Celebrate your holiday, your way!
As a metrology professional, you deserve to know the latest technology and how to make your production smarter with Hexagon, the world leader in metrology solutions.
---
So we are inviting you to celebrate World Metrology Day with us all month long with a 20% off eStore coupon, Hexagon branded t-shirt and a chance to win the grand prize Amazon Echo Show 10 (3rd Gen) HD Smart Display when you schedule and complete a product demonstration within the month of May 2021.*
---
Whether in person or virtual, this is your chance to be guided through a comprehensive product demonstration that is suited to your unique application, all while saving on accessories, training and more at our eStore!
---

---
Hexagon wants to celebrate World Metrology Day with you all month long!
 
Fill out the form below to request a demo!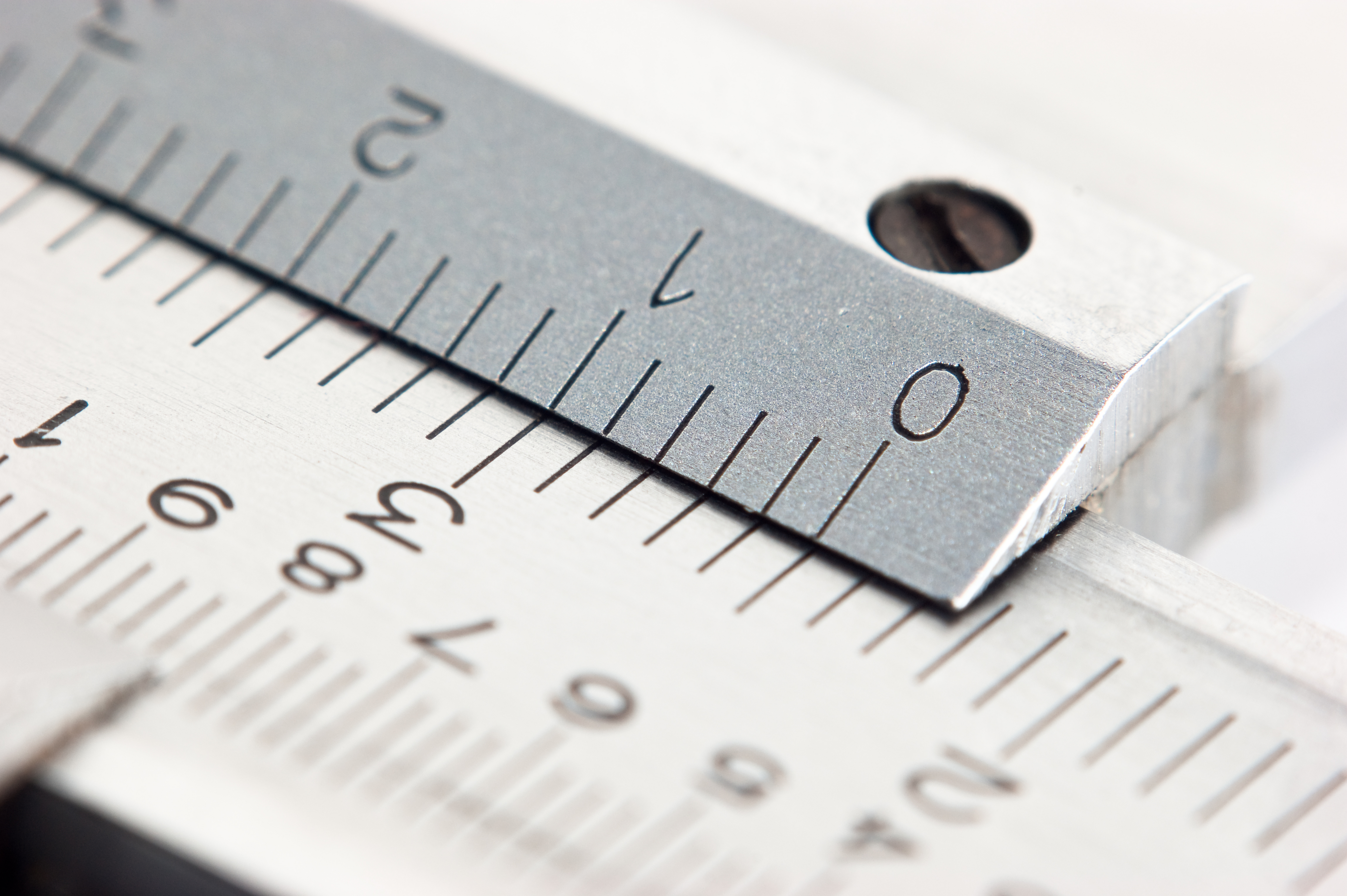 World Metrology Day is an annual celebration of the signature of the Metre Convention on May 20th 1875 by representatives of seventeen nations. The Convention set the framework for global collaboration in the science of measurement and in its industrial, commercial and societal applications. The original aim of the Metre Convention - the world-wide uniformity of measurement - remains as important today as it was in 1875.
BIPM,OIML. (nd). World Metrology Day. https://www.worldmetrologyday.org/